1 tag
1 tag
Hit After Hit! I'm LOVIN' these guys!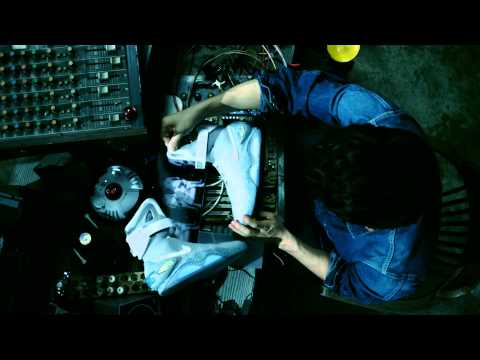 ♪ I was doin all right thought I could make it...
lol
- In Massachusetts, your breaking the law if you consume more than 3 sandwiches at a wake - In Texas, if you are going to commit a crime, you legally have to give 24 hours notice to the police. - In Oklahoma, you could face prison if you make faces at a dog - In Stelvio, Italy, 1519, a gang of moles that had damaged crops was given an arrest warrant. They never showed up for court.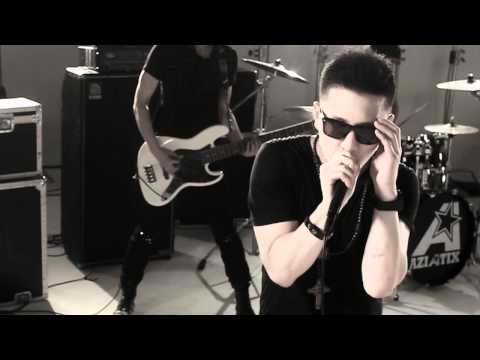 ""Basketball is not simply a sport, it's a religion." Funny..."
– Sarah Dessen
1 tag
Book
"Funny how the headlines could be so cute, when the truth was downright ugly." What happened to Goodbye ~ Sarah Dessen Tests are tomorrow & I find myself reading a book. haha! Rich. And it's a book which has been in my folder for months! Deciding weather to head for McDonalds later for some last minute mugging, or not.
I'm hooked! xD Lil Wayne - Lollipop ft...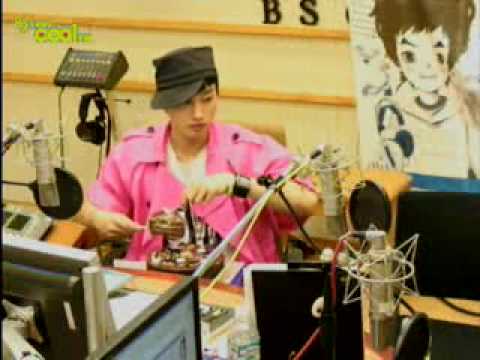 "What doesn't kill you will only make you stronger."
– Friedrich Nietzsche